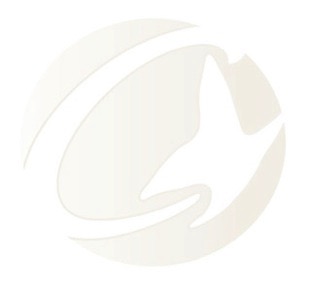 Associate and Trainees Positions Available
Chrysalis Community Counseling Services has ongoing openings for counseling associates and trainees.
Chrysalis was founded in 1978 as a feminist therapy collective. Through the years we have continued to evolve and expand, and currently provide therapy on a sliding scale to women, men, couples children and families. In addition we provide counseling trainees, interns and licensed therapists with a unique opportunity to train in a dynamic setting where feminist theory and ideals are applied both to clinical practice and to the running of the agency.
Associate and trainee positions at Chrysalis are carefully designed to strengthen many of the crucial clinical and administrative skills necessary for a successful private practice. Therapeutic work largely mimics the demands of private practice while providing the safety, support and community of fellow trainees and associates, licensed clinicians, clinical supervisors and administrators.
Eligibility:
* MFT, PCC or ASW/MSW associate or trainee
* Minimum of 6 months experience in direct services
* Interest in training and working with feminist therapists
* Understanding of and having an interest in working with women's issues
Position Requirements:
* Ability to carry a case load of at least 12 clients
* Participation in weekly individual and weekly group supervision/trainings
* Active participation in tasks required to run the agency
* 15-20 hours a week total, hours flexible except for Thursday mornings
* Commitment to the position of at least eighteen months
Salary:
$11.00/client hour to start
Application Deadline: ongoing
To Apply:
Send a resume including academic and practical experience, and a brief letter stating your reasons for wanting to work with us. For more information, please e-mail info@chrysaliscounseling.org
Licensed Counselor and Clinical Supervisor Positions
Currently (January, 2018) Chrysalis has openings for licensed therapists and a clinical supervisor. For more information about either of these positions please e-mail the address above.