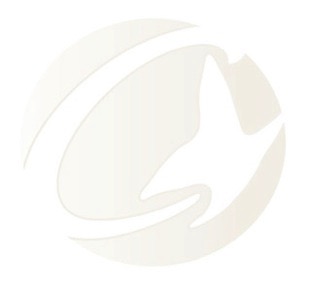 Are you interested in supporting the work of Chrysalis? There are several ways you can help us bring affordable counseling to Sonoma County.
Make a Donation to Chrysalis' Wings Fund
The Wings Fund makes it possible for us to provide services for individuals and families who would otherwise be unable to afford counseling. 100% of the money you donate to this fund will go directly towards helping us provide these services. To make a donation, click the link below.
Board of Directors
The Board of Directors of Chrysalis oversees fund and program development, PR and marketing, employee relations and the fiscal health of the agency.
The board operates collectively, and makes all of its decisions by consensus, which ensures that everyone has a voice in making policy and creating. Chrysalis embraces diversity, and that is reflected in the membership of both the board and the staff. Board members consistently describe their experience with Chrysalis as satisfying and a great deal of fun.
If you would like to explore becoming a Chrysalis Board Member, please contact Cathy Beardsley, Board President, at 707-326-6476, or by e-mail.