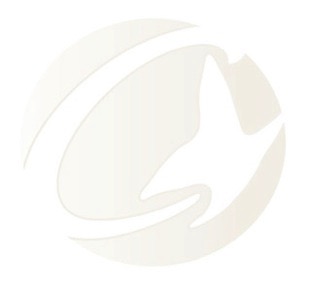 Chrysalis provides quality psychotherapeutic services based on:
* affordability
* accessibility
* inclusiveness
* empowerment
* feminist principles
Counseling
We offer long or short-term therapy on a sliding scale. Our therapists work with individuals, couples and families in areas such as:
* self-esteem
* healthy relationships
* parenting
* money issues
* grief and bereavement
* disability
* codependency
* work issues
* life transitions
* abuse
* incest
* sexuality and body issues
For more information, or to set up an appointment please call 707.545.1670 x264
Staff
We are staffed by licensed therapists, and psychological assistants and post-Masters counseling interns supervised by licensed therapists.
Community Education
We have staff members available for lectures and workshops. Be sure to check the Events page for the latest information.